BUDGET  
Are you on a budget? Check out these great security option reviews that, when used together, can provide fantastic security coverage without breaking the bank. There are many options for you too. Security is available for any budget with little expense.
Trademark
Infrared Motion Sensing Alarm System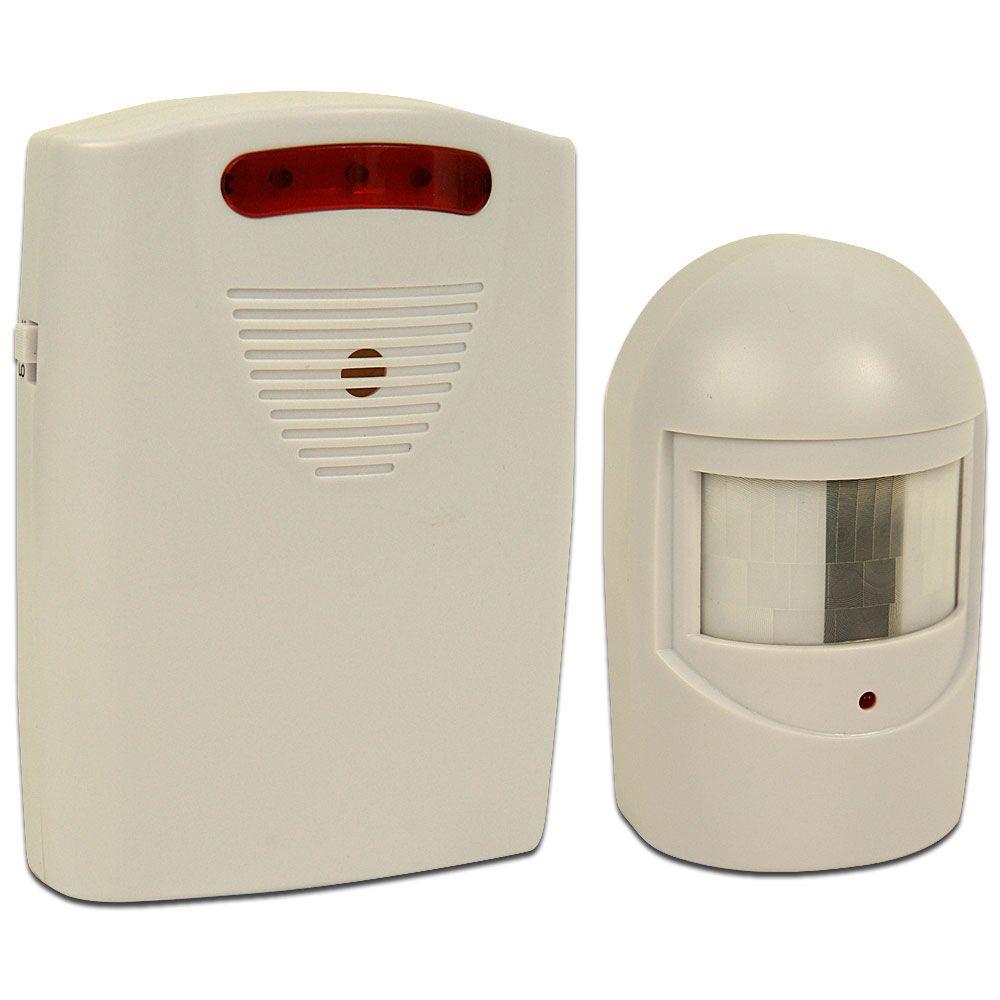 There are many brands of this type which are strictly battery operated and easy to temporarily disarm when you are home to extend the life of the battery. The alarms sounds vary and are usually pleasant not shocking so you have time to call 911 without the burglar knowing. Most have volume controls. The "eye" can be placed at possible entry points while you can keep the responding device in your bedroom at night! Cost in the $40 range.
SPT
Motion Sensor Alarm Security Pressure Mat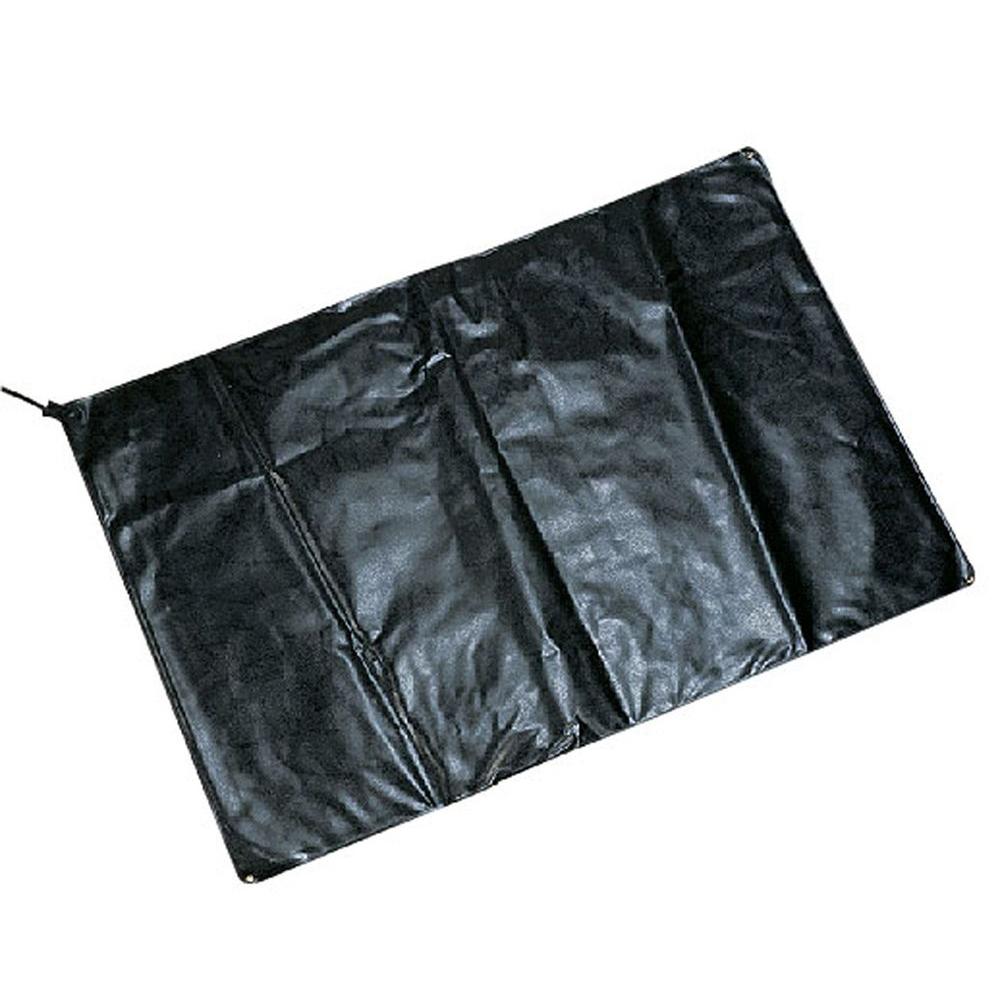 This mat is great for use 
strategically placed 
under a door mat. 
Please call our customer service number (800) 330-0388 and ask to speak to someone in with SPT Security
 for correct set up and connection.
GoControl
Z-Wave Sounder/Strobe Warning Device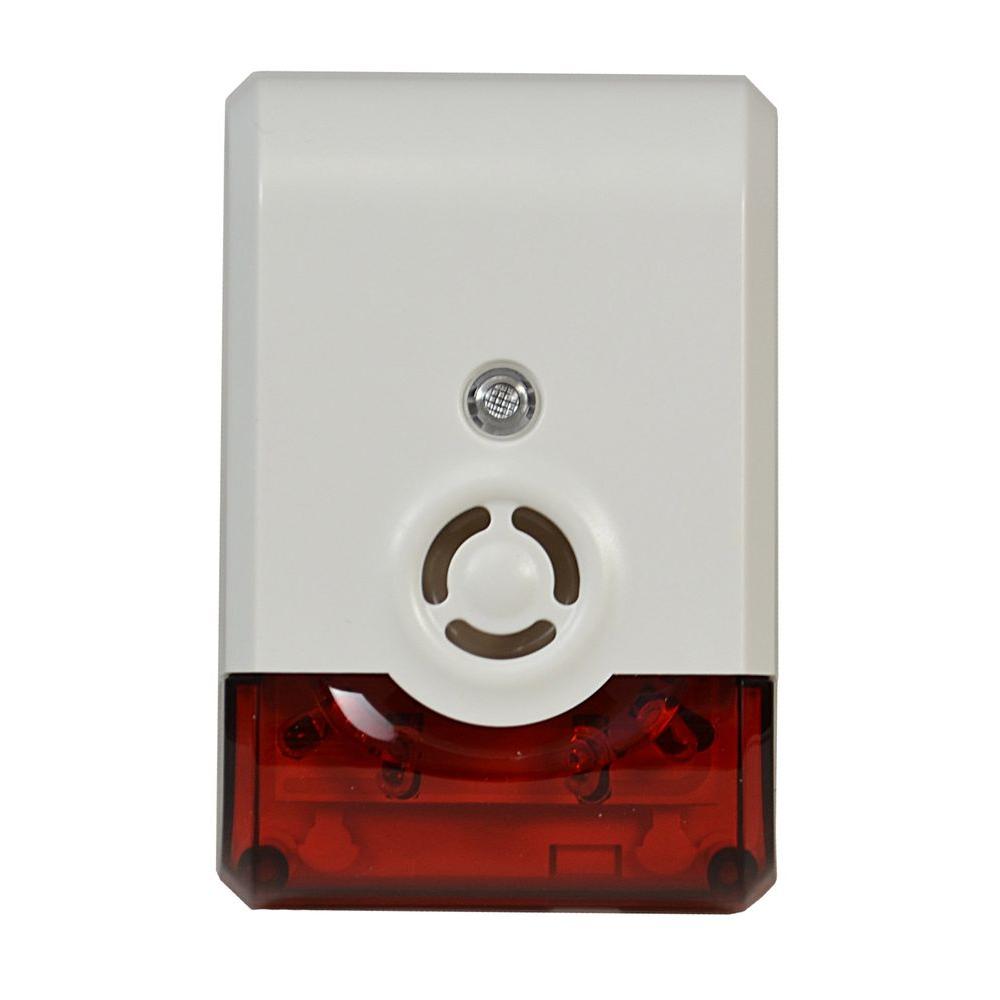 Want to frighten the burglar away? The Linear WA105DBZ-1 is a Z-Wave enabled combination Sounder/Strobe warning device, designed to alert intruders of a security system presence. Once paired with a compatible Z-Wave controller or hub, the sensor can be turned on or off remotely via the Z-Wave controller and network. When on, the sounder emits a very loud 105 dB alert tone and the integrated strobe flashes brightly. The WA105DBZ-1 Sounder/Strobe is designed to be wall-mounted, and comes with a UL approved AC plug-in power supply and offers an integrated battery backup, in case of AC power interruption.
Doberman Security
Jogger Alarm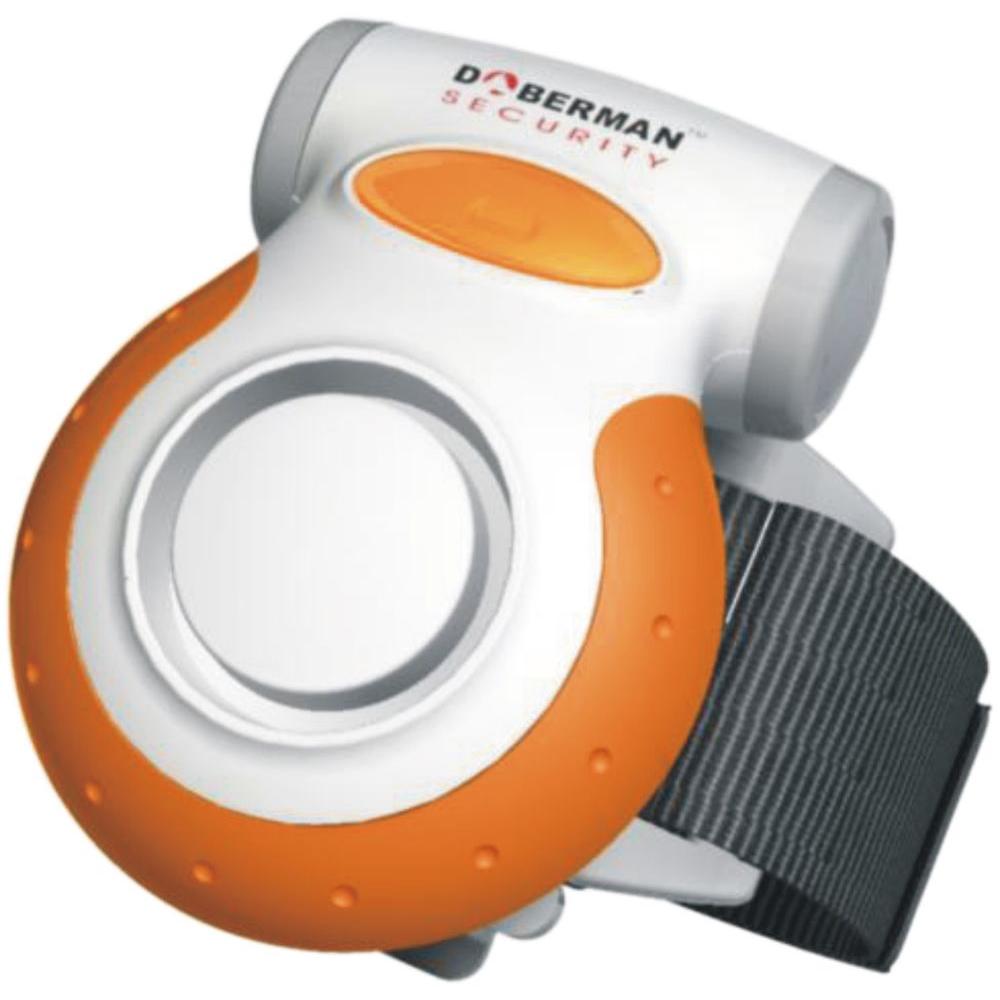 WHAT A GREAT ITEM ON THE TRAIL OR ON CAMPUS!!!
With its flashing light and loud 110dB alarm, this Doberman Security Jogger Alarm gives you peace of mind while alone outdoors at the touch of a button. This jogger alarm features a flashing light to ensure that you are visible to others as far as a mile away while the loud alarm draws plenty of attention should you feel threatened.
 Requires 9v battery.
Cost is in the $20 range!